About
aryliin & tbowan
April 14th 2006
Spoiler: Experts in computer security, we created the website of the arsouyes in 2006 to share our knowledge, findings ans thoughts.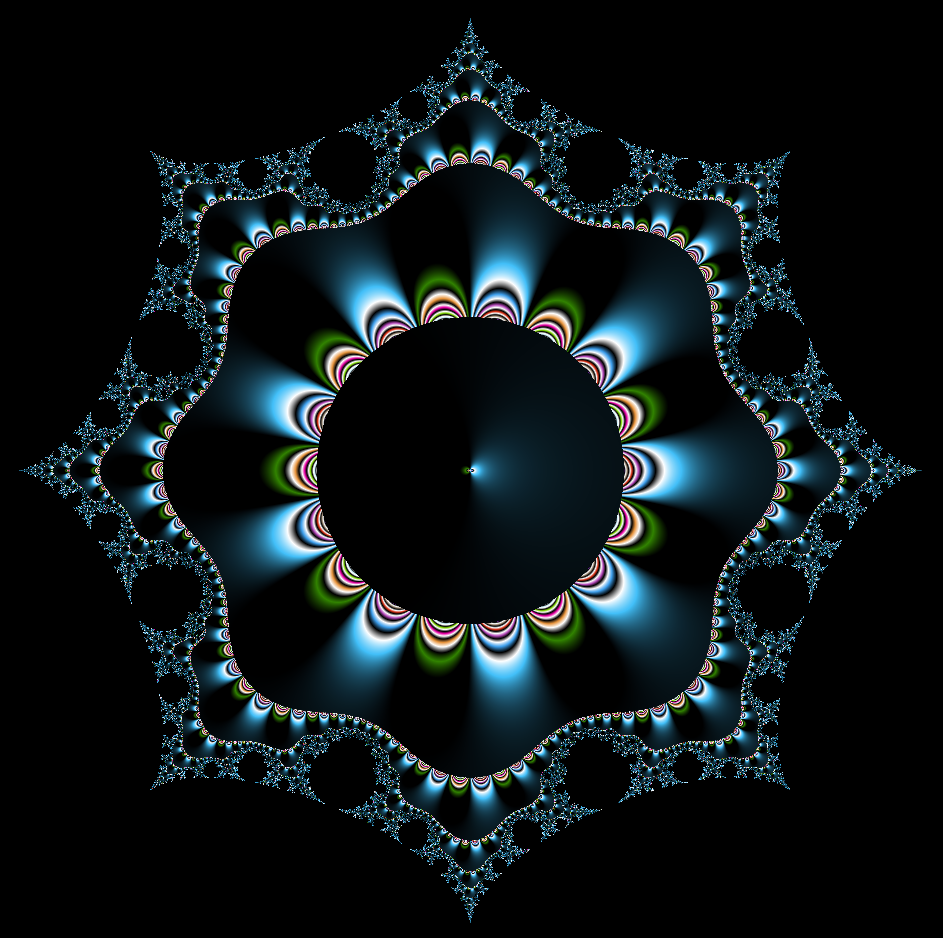 Passionate and self-taught, we learned about computer science in middle school, programming in high school and computer security in university. In 2006, in parallel with our studies, we created the arsouyes website where we distribute technical articles on computer security.
We then entered the private sector where, for 10 years, we held positions in IT security: developers, evaluators, auditors and CISOs. These enriching experiences, and the birth of our children, push us away in spite of ourselves from our website and from the sharing of knowledge.
To reconnect with our values, we are integrating the list of judicial experts from the Grenoble court of appeal in 2015, then that of Montpellier in 2017, thus putting our skills at the service of justice. Continuing our approach, we resuscitate the arsouyes website and conduct courses and conferences for large schools.
In 2018, we left our salaried activities and turned to entrepreneurship. Today, we seek to make a living from our passions in accordance with our values of mutual aid and sharing.
What do we offer?
Learning resources
After taking several forms, the arsouyes site has converged to a blog. The posts we write can be divided into two forms:
Articles which deal in depth with subjects relating to IT and security in the broad sense.
Tutorials that show by example how to solve common or more specific problems on these same topics.
! Do you appreciate our work? You can contribute to the site.
In the real world, we work also for large schools in teaching modules, conferences, seminars and close to journalists.
Consulting & audit
Are you a company or an association, have you understood the interest of computer security for your activity but do not have the necessary internal resources? We can also assist you in these areas.
Secure your applications and the data they contain, in all phases of its development.
Secure your infrastructure and your data against IT risks.
Secure personal data by complying with the GDPR.
! Need halp hand in safety by professionals without the hassle? contact us.
Judicial expertise
We are also registered on the list of judicial experts of the Montpellier Court of Appeal in categories related to IT.
When entrusted to us by magistrates, our missions fall into two main categories:
The search for digital evidence, by analyzing information from the media entrusted to us, in general, it is a question of finding a needle in a haystack (the said haystack to be returned to the identical, prohibition of burning).
Post-incident analysis to determine malfunctions, causes, solutions and in fine those responsible.
Apart from these missions, we can support you during your appraisals. Whether it is during contradictory meetings or for the drafting of statements to experts.
! If you need our services, advice or assistance, you can contact us.
Miscellaneous
As this site is also our virtual space, we also publish more personal projects on more varied themes.
Translations from the magazine phrack, some homemade, others found here and there.
Video games, Survey evenings, books, which we edit and publish.
And whatever goes through our minds and unfortunately the days are only 24 hours.
Follow us
You can subscribe to our RSS Feed to be kept informed of the latest additions or follow us on twitter, facebook and linkedin.